Online Communities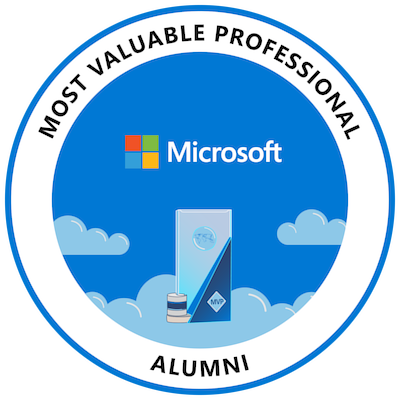 I learned to code only because of awesome internet communities.
During my graduation, which I did in Commerce, I had no formal education of computer science or programming.
Its because of internet communities I got to learn something new everyday, I could explore the new technologies and develop a wide skillset.
chip-india.com

Since 2005, I was active on the forums hosted by a tech magazine called Chip at chip-india.com. (This site is now closed down.)
Most important thing I learned from this forum was, how to use 'teh interwebs' to get most out of it.
This knowledge and some awesome online friends is what I owe to chip-india.com

Microsoft Developer Network

My profile: Omie at MSDN
This contribution, along with some blogging, earned me Microsoft's Most Valuable Professioal award.
According to Microsoft, Microsoft Most Valuable Professional (MVP) award is given to "exceptional, independent community leaders who share their passion, technical expertise, and real-world knowledge of Microsoft products with others. - Wikipedia
I have received a recommendation letter from Microsoft. You can check scanned copy here: Letter